Bonsai-a-thon + 'Speakeasy' Registration Reminder
Today's self-care Sundays includes a Bonsai-a-thon + your final 'Speakeasy' Reminder
My Sundays start with a 7 am alarm to get the coffee on so I can finalize the rundown for RadPod filming, as we prep for our show and guests. Today, we interviewed a spectacular scholar and author Alexandar Milhailovic, whose latest book Illiberal Vanguard - Populist Elitism in the United States and Russia is a brainy probe about the rightist theater of cruelty in both the US and Russia.
It's the first time I actually yelled at a book, and I told him so. The 'us vs. shadowy them' trope used by the extreme right is exhausting and maddening. Look for Ep62 to drop tomorrow before midnight Hawaii time (lol).
I do try to squeeze in a couple hours of self-care each Sunday, and today I jetted over to my happy place, the Huntington Library and Gardens, because I wanted to make sure not to miss the last day of the "bonsai-a-thon" so I could share photos of these magical living art projects with you. You'll find them in the gallery below - along with a pretty blossomy tree, some snow-capped mountains by my home, and a statue of Shakespeare, or some guy calling himself Shakespeare.
Looking so forward to seeing The Brainwashing of My Dad filmmaker Jen Senko in less than two hours for this weekend's Bette Dangerous 'Speakeasy' Zoom, where guests are invited to ask questions of the amazing talent we feature on RadPod. Jen will tell you how her mother de-radicalized her father from Fox News and Rush Limbaugh. There's hope!
Bette members, please register at the link below the photo gallery - scroll all the way to the bottom. If you are not yet a paid member, please consider becoming one. Subscribe here and save 15% off the annual rate, and gain access to all archived content and Zoom invites.
Looking forward to seeing many of you in the squares shortly!
🤍
Heidi xo
****
Bette Dangerous is a reader-funded magazine and Substack bestseller. Thank you to all monthly, annual, and founding members. Thank you, as well, to those who support my work with coffee tips and who buy my ebooks. My reflection, Confessions of a 'Fox Blonde' was recently published in Byline Supplement. In a review of my latest ebook, the erotic novella Fox Undercover, I've been called "The punk rock Anaïs Nin" and author Greg Olear called it "The Big Sleep 2.0" except with "not so much sleep happening."
More info about Bette Dangerous - This magazine is written by Heidi Siegmund Cuda, an Emmy-award winning investigative reporter, author, and veteran music and nightlife columnist. She is the cohost of RADICALIZED Truth Survives, an investigative show about disinformation and is part of the Byline Media team. Thank you for your support of independent investigative journalism.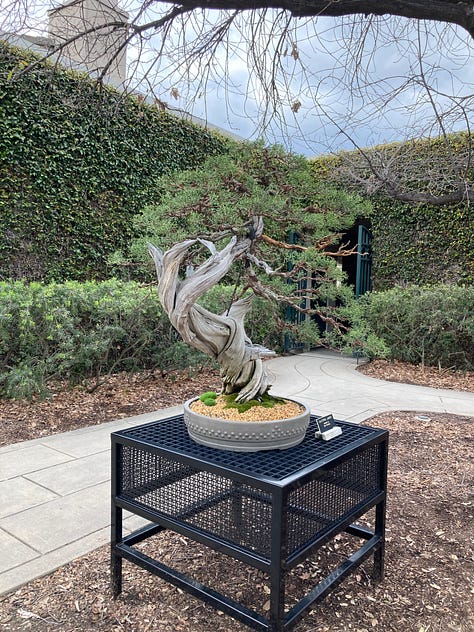 ****
Keep reading with a 7-day free trial
Subscribe to Bette Dangerous to keep reading this post and get 7 days of free access to the full post archives.